I'm Web Programmer
MD. Maruf Hossain
I've 5 years of experience in both frontend and backend web development. In a nutshell, I create websites that help organizations address business challenges and meet their needs. I manage everything from website navigation and layout to a company's web hosting and security architecture.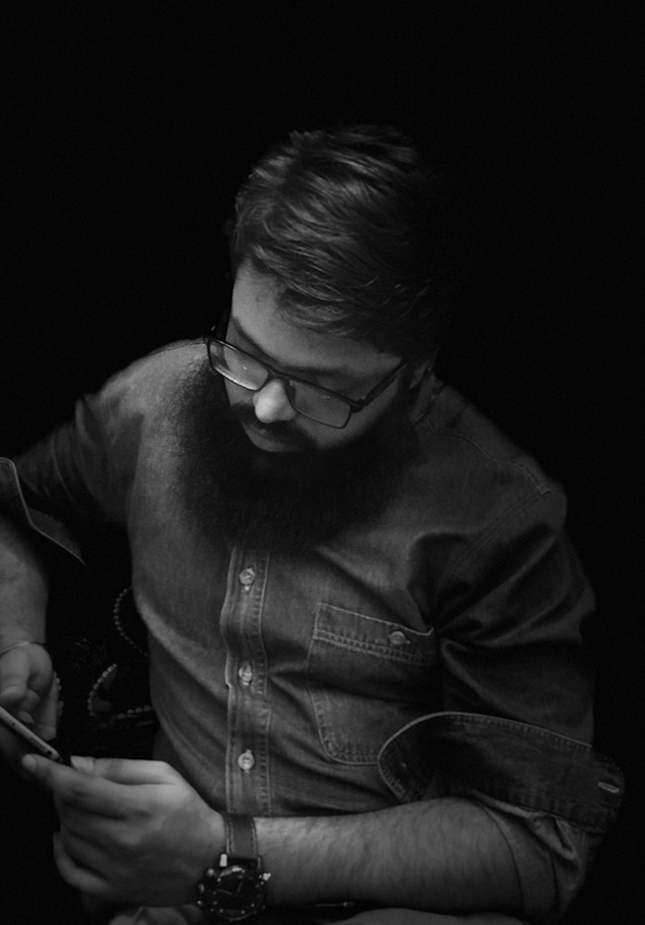 I like to code things from scratch and enjoy bringing ideas to life in the browser.
Developing With a Passion While Exploring The World.
Since beginning my journey as a freelance web developer over 5 years ago, I've done remote work for agencies, consulted for startups, and collaborated with talented people to create digital products for both business and consumer use. I'm quietly confident, naturally curious, and perpetually working on improving my chops one design problem at a time.
I welcome you to contact me for more information about any of my products or services. Feel free to contact me, I'll get back to you soon.
What Services I'm Providing
These are the main services I offer. As you can see, you will get everything from one source.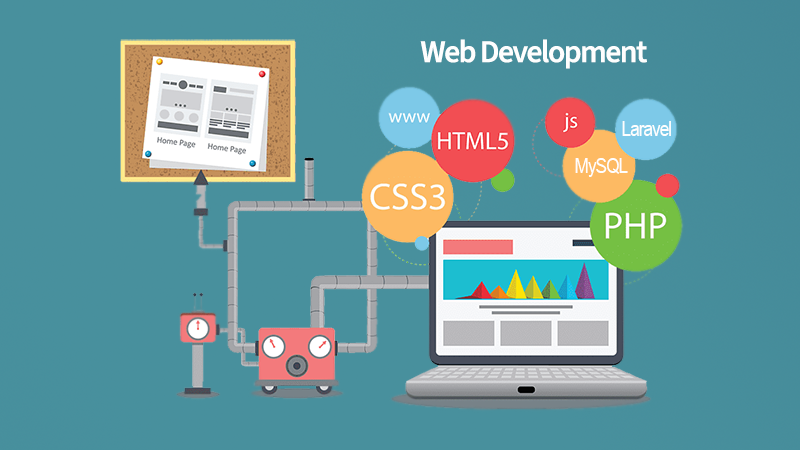 Each of my designs begins with a blank canvas which allows your content to guide the layout. Functional development will help make your website easy to use and managing contents.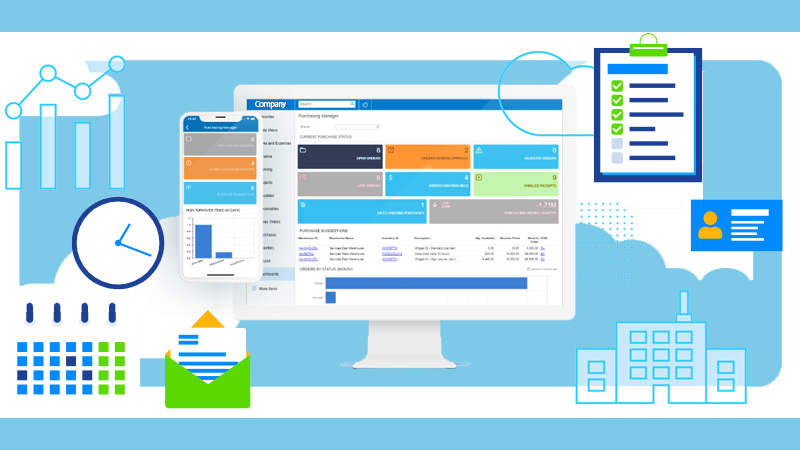 A business management software, by definition, is an application or set of programs that help businesses support, improve, and automate their processes.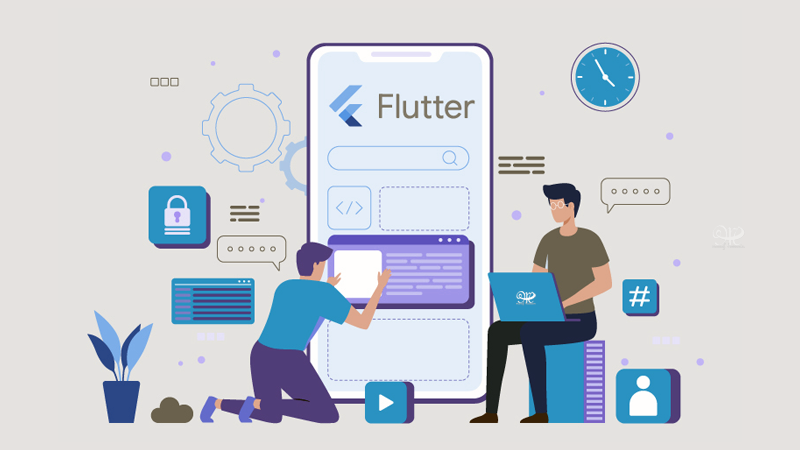 Mobile application development is the process of making software for smartphones, tablets and digital assistants, most commonly for the Android and iOS.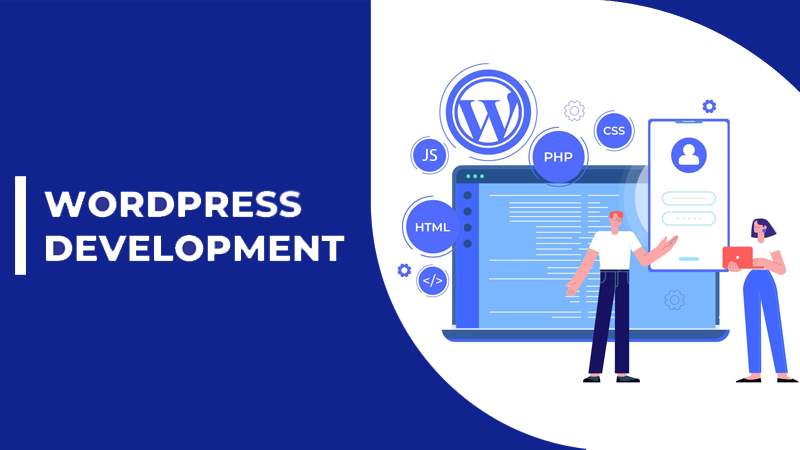 WordPress is the simplest and most popular way for businesses to create quality websites. From blogging to eCommerce and business websites, It is an excellent solution for companies at every scale, from small businesses and large corporations.
Website security is the process of protecting websites from unauthorized access, use, or disruption. This can be done by securing networks, devices, and data. Website security is important for personal and organizational public-facing websites to prevent cyberattacks.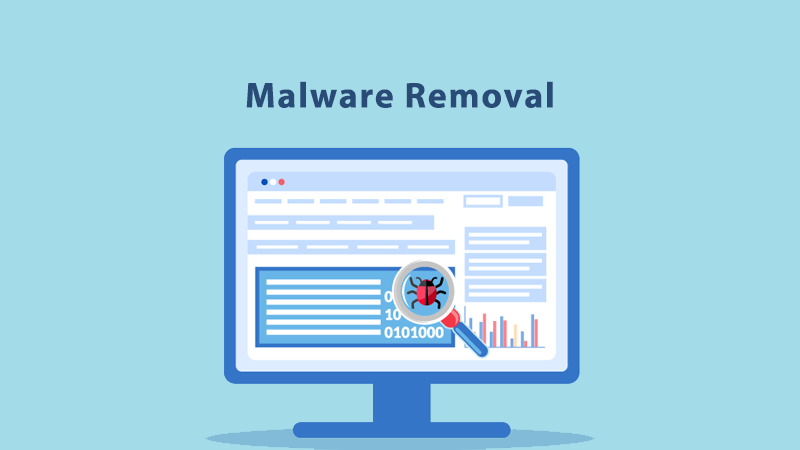 Malware, short for malicious software, is created with the intent of causing harm to a website or computer. Website malware can be used to steal sensitive customer information, hold websites for ransom, or even take control of the website itself.
Trust your project in the hands of experts. I'm an experienced full-stack developer who is always commited to ensure quality is unrelenting. Let's start the conversation.
People I've worked with have said some nice things…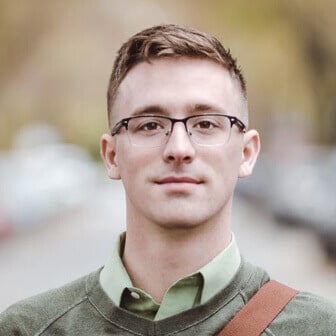 Maruf was a real pleasure to work with and we look forward to working with him again. He's definitely the kind of designer you can trust with a project from start to finish.
Maruf's a clear communicator with the tenacity and confidence to really dig into tricky design scenarios and the collaborative friction that's needed to produce excellent work.
Maruf did a great job in developing a company management system for us. The system he developed for us was extremely user-friendly and helped us to manage our company more efficiently. 
If you are thinking about a project or just have questions? We should queue up a time to chat.